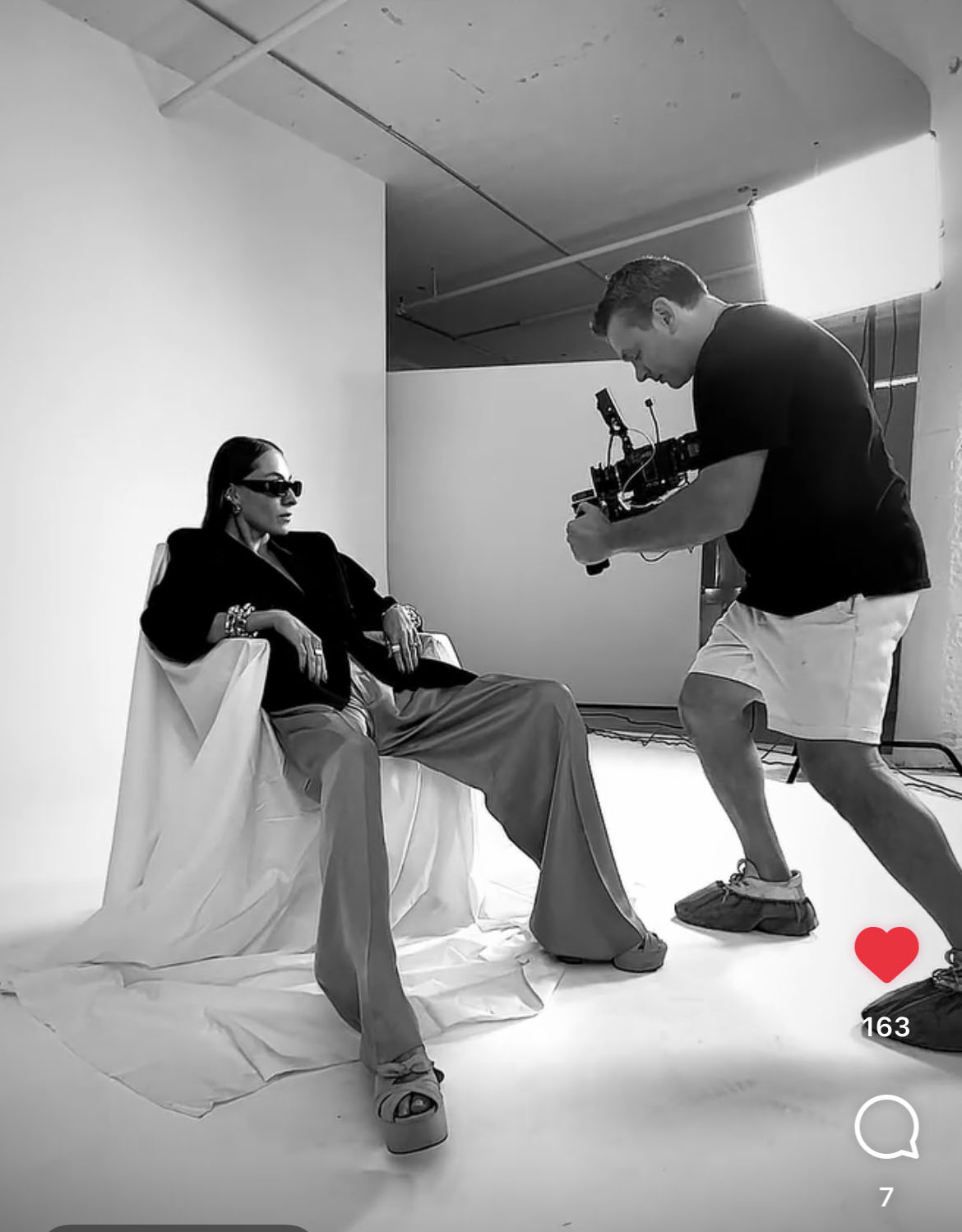 Hi, there!
I'm Dmitry Bocharov - and I'm a commercial photographer based in Los Angeles, specializing in the automotive, tech, and fashion industries. With a passion for creativity and a deep understanding of my client's needs, I strive to provide tailored solutions that align with their goals.
With years of experience in the field, I have honed my skills in capturing captivating images that perfectly showcase my clients' products and brands. Whether it's the sleek lines of a luxury car, the cutting-edge features of a tech gadget, or the latest fashion trends, I have an innate ability to bring out the essence and visual appeal of his subjects.
As a commercial photographer, I understand the importance of delivering results that meet my clients' expectations. I value effective communication and collaboration, working closely with clients to understand their vision, brand identity, and marketing objectives. By combining artistic talent with a keen eye for detail, I strive to exceed client expectations and create imagery that drives success.
With a portfolio boasting collaborations with renowned brands in the automotive, tech, and fashion industries, I earned a reputation for my ability to capture the essence of each project and deliver exceptional visual content. My clients appreciate professionalism, creativity, and commitment to providing solutions that align with their unique goals.
Browse through my portfolio to witness my versatility, style, and ability to bring out the best in my subjects.
In 2019 I founded CTC Creative Studio - A multidisciplinary creative studio with the goal to create photorealistic visual content between Photography, CGI, and Motion. Whether you're in the automotive, tech, or fashion industry, I'm ready to collaborate with you and provide tailored solutions that elevate your brand and captivate your target audience.
CONTACT
hi@dmitrybocharov.com
+1 323 762 4002